This Week's Focus – Fisheye Camera by Geovision
Security is an enormous concern for any type of business. Whether you own a Grocery Store,  Restaurant or Retail store, investing in a great camera system is extremely important. It will not only safeguard your place of business but also your bottom-line!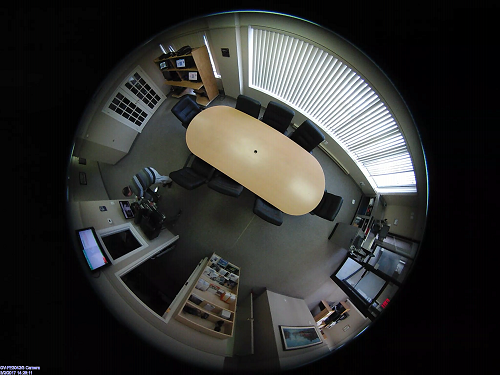 Versatile and Functional
The Fisheye Camera range available from Geovision is a great addition! These cameras are available for both indoor and outdoor use and allow you to monitor all angles of a location. In addition, they can be installed to the ceiling, wall, wall corner  and pole, making them very versatile. Plus, there is no need to install any software! You can watch live view and utilize functions like detection and alert notification through the Web interface. 
Contact us today for a no obligation consultation and see how these cameras can work in your business.